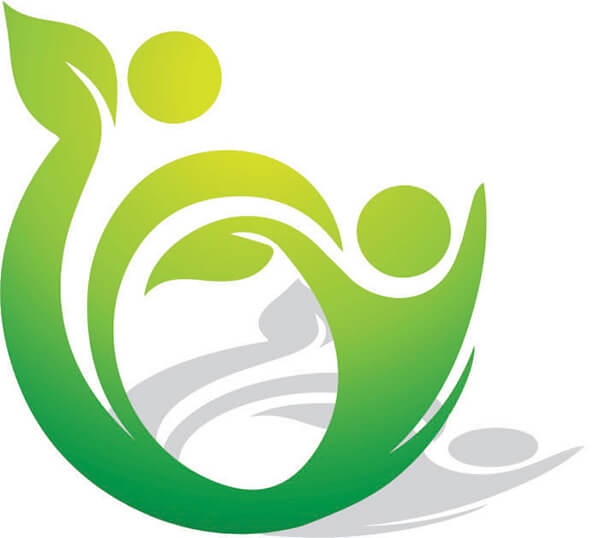 Twentyone! It's time for change! We live in the 21st century, an era where we consciously choose the materials we wear and the food we eat. We take great care of our physical fitness and health. Why not start caring for our skin? It is the largest organ in our body and also deserves care and attention.
I have a Bachelor of Science in Chemical Engineering and a Master of Science in Chemistry from UTH Poland. I know for a fact that natural products are best for us and that science enables us to extract these benefits from plants.
My adventure with cosmetics began 20 years ago. As a University student I had a part-time job selling cosmetics, and this passion has grown in me over the years. I wanted to share this love of cosmetics with family and friends, so I started making cosmetics for them as well as for my own personal use. I grew up in a house where grandma had a natural remedy or solution for all ailments and conditions. It made sense to me to use this knowledge in cosmetic production. So the idea was born to make cosmetics for all skin types, to alleviate ailments and to improve skin condition. After several years working in the industry as a formulation scientist, I'm ready to share my experience with you.
All the ingredients in our cosmetics are carefully selected. The butters, oils and active ingredients are of natural origin. This means they don't contain SLS (Sodium Lauryl Sulphate), silicones, parabens, alcohols, artificial colours or artificial perfumes.
We make our soaps using the traditional method. Each product is individually tailored to its intended use. They are made entirely by hand and never tested on animals.
We hope that you enjoy using them as much as we enjoyed making them!