We are a producer of natural cosmetics and artisan soaps, made using the old method.
All our products are composed of the highest quality natural ingredients.
You won't find artificial additives here, only real natural cosmetic products for skin and hair care with a little love we put into their preparation.
Universal salve accelerates healing of minor abrasions, scratches and chapped skin. Its regenerating properties stimulates the reconstruction of the epidermis to relieve inflammation and soothe skin disorders, thereby accelerating the healing process. Has antibacterial, antifungal and antiseptic effects.
Cleansing the skin with oils allows you to effectively remove excess sebum, dirt and makeup residue from your face in accordance with the principle of fat dissolving fat. Specially selected oils take care of the natural hydrolipid layer, which protects our skin against negative external factors.
Intended for the care of dry, delicate and irritated skin. The combination of calendula petals with sweet almond oil makes the skin delicate and soft while the high superfat level moisturizes and smoothes the skin. This soap is suitable for delicate skin care and eczema.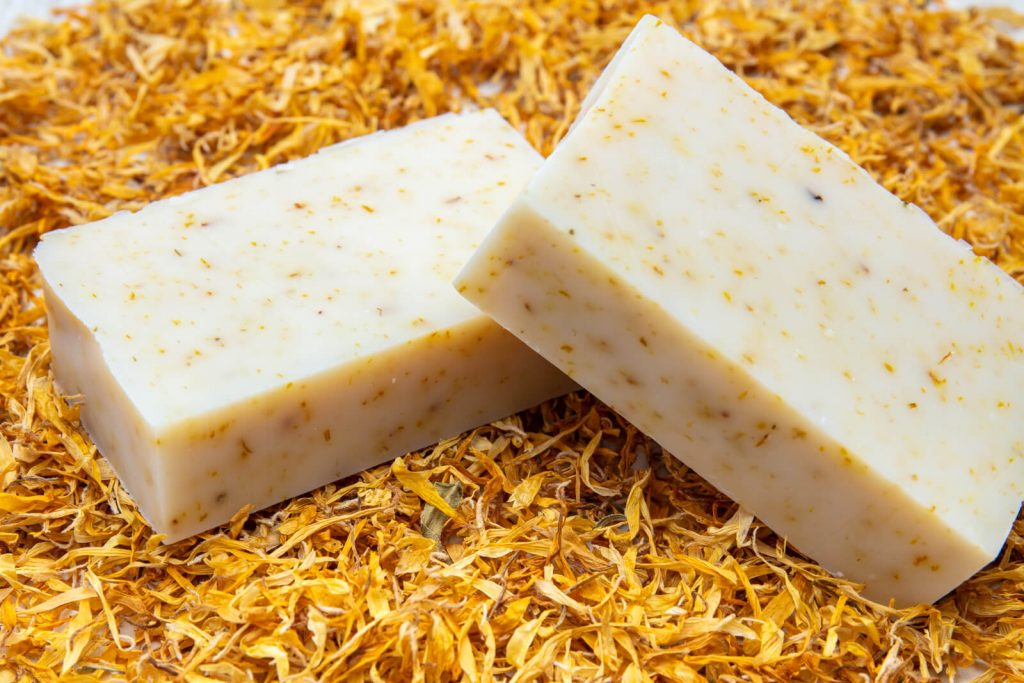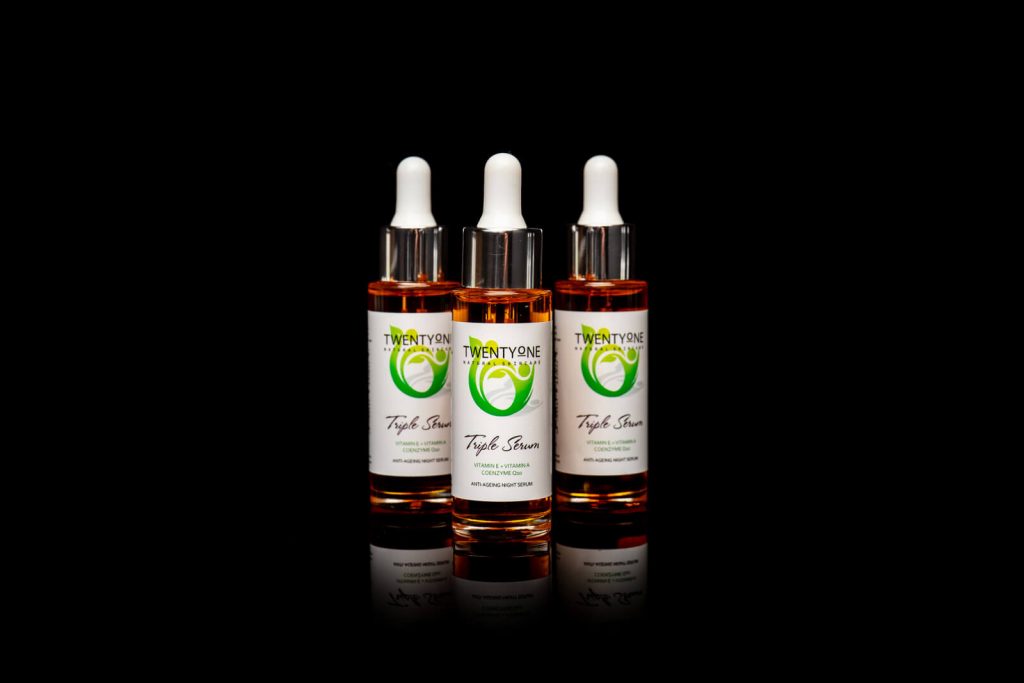 The serum is intended for dry, dehydrated mature skin to boost regeneration. The carefully selected ingredients found in Triple Serum are some of the most effective anti-wrinkle and agents to help the skin aging process. Thanks to the high content of minerals and antioxidants they increase the density of the skin and revitalize it.